and focusing on developing and servicing North American and Middle Eastern International Markets for Halal certified fresh and frozen value added specialty meats and game products including Bison, Deer and Rabbit products. and more..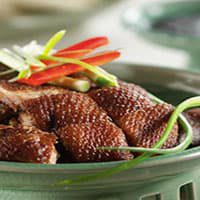 Contrary to popular belief, duck meat can be included in a well-balanced healthy diet. Duck meat has a high content of phosphorus and zinc, and is a very good source of protein, vitamin A, thiamin, riboflavin, niacin, vitamin B6, folate, vitamin B12, pantothenic acid, iron, copper and selenium.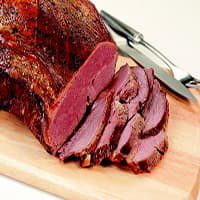 Lamb, a healthy choice for eating meats high in vitamins and minerals. Although it is high in saturated fat, research shows that eating lamb it reduces the risk of Alzheimer's disease in old age due to high zinc content. Not only is lamb delicious, it helps keep a healthy immune system.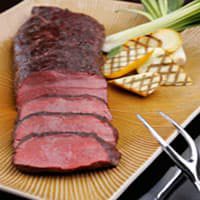 Deer meat in general is lower in fat, cholesterol and calories than other meats. It is also a better source of vitamins than most meats. This is appealing to consumers looking for an alternative to more traditional beef and chicken.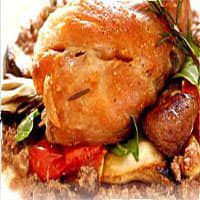 Rabbit meat is a good source of Protein and Vitamin B12, Niacin, Iron, Phosphorus and Selenium. Rabbit meat is also considered a better health option owing to its low-fat, low-cholesterol benefits, as compared to other white meat. As well, because the meat is easily digested, rabbit has been suggested to people who have trouble digesting other meats to keep the protein in their diet.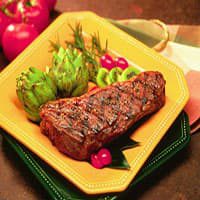 Adding bison to your diet can help meet recommended daily intakes of multiple vitamins and nutrients. Bison contributes about 69% more iron to your diet per serving than beef. Bison contains essential fatty acids, linoleic omega 3 and omega 6 which are necessary for the human digestive system.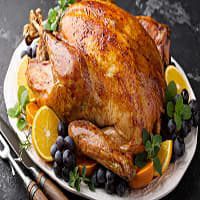 Turkey is a good source of riboflavin, phosphorus, and protein. Cooking turkey with the skin keeps the natural juices and the fat inside. To reduce fat you may remove the skin before consuming.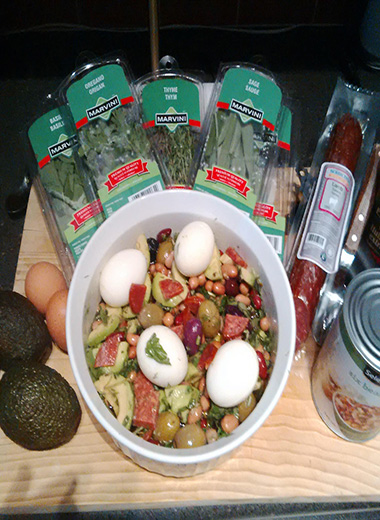 By mixing natural food and natural meat your health is growing and especially if add sport activity to that mixing
130 Westmore Drive, Unit 18 Etobicoke, M9V 5E2 +1 416-743-5531